Featured Artist's Books and Fabric
Kathleen Tracy
Schoolgirl Sampler is so fitting for the Ye Olde Schoolhouse reproduction fabric collections.
View Products
Kim Diehl
Kim takes quilting 1 step beyond with her quilt designs and patterns.
View Products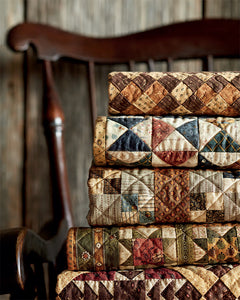 Jo Morton
Quilting icon with her reproduction style patterns and quilts.
View Products
Ye Olde School House Quilting
When Jeanie Rudich noticed a for-sale sign in front of a former schoolhouse, she knew a quilt shop would be a perfect fit for the building. She and her husband, George, purchased the historic Cedarburg, Wisconsin, structure, restored it, and opened Ye Olde Schoolhouse quilt shop.
Free Shipping!
If you purchase over $100 in products there will be no shipping charge for your order. Also, if you live in the area and would like to pick up your order just click "Local Pick-up" for your shipping option.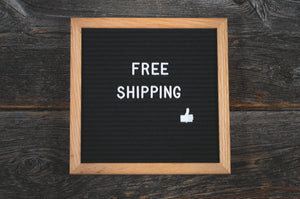 Friendly and helpful staff! Loved the wool room and the set up of the store! So much to look at! And varied fabric selection. Will definitely return!

Renee H.
Ye Olde Schoolhouse is my absolute favorite quilt shop. I drive 2 hours and all the fabric choices are amazing. The staff is ALWAYS ready to help you find a particular color or answer questions. A must stop in and see this shop. Can't wait until Friday when I can stop by again:)

Carol P.
This has become my FAVORITE fabric/quilt shop! Laurel is so wonderful to work with (and learn from)! Can't wait to go back! Excellent "stash/choices" and feel free to ask for hep, always willing! But, never feel pressured - free roaming allowed, no one hounding you at all. Best store around!

Kathy M.
This shop was my favorite fantastic selection very personable attention from Jenrette will be back even though it's a 3 hour drive for me.

Sarah O.